As a metals service center, Kivort Steel performs a variety of cutting processes to complement our broad selection of materials. We have the equipment, expertise, staff and the materials to furnish you with material cut, processed and ready for fabrication. Our metal processing services include sawing, laser cutting, shearing and burning. We specialize in quick delivery and custom processing.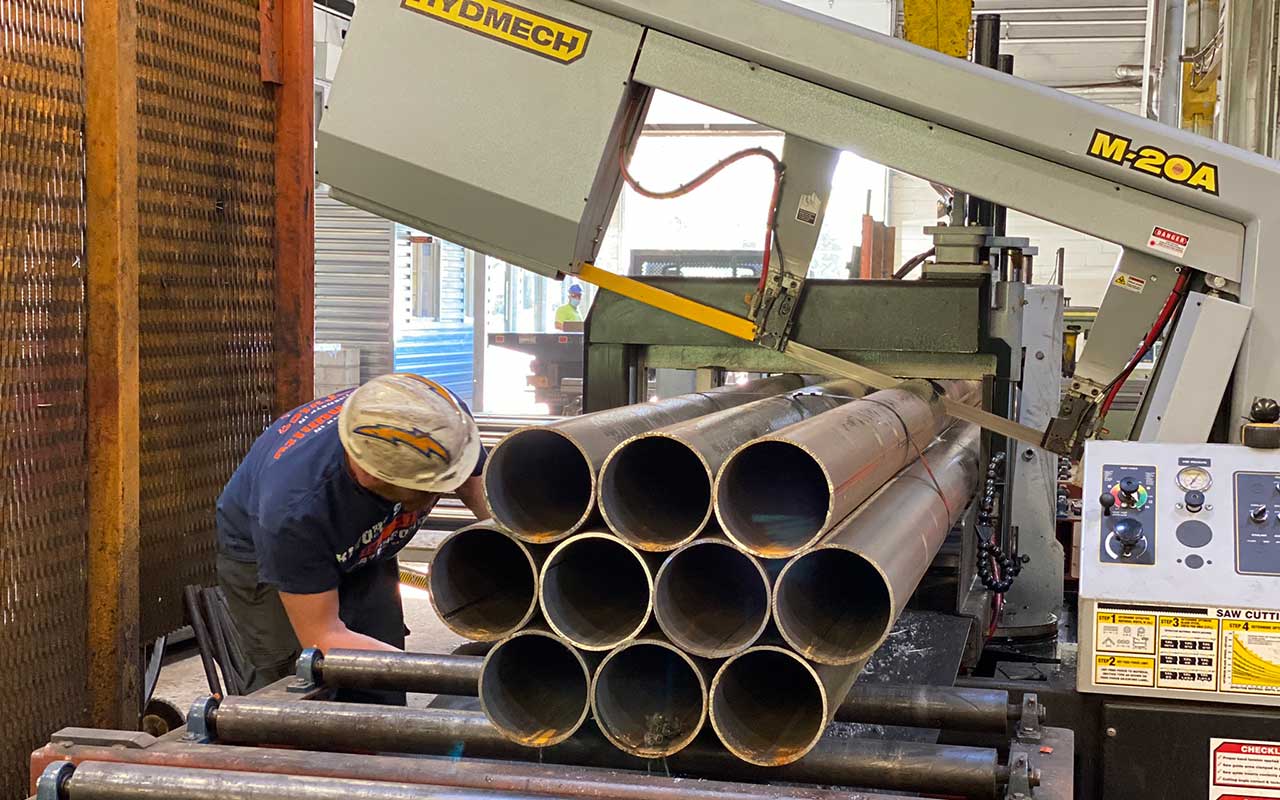 Steel Sawing
We offer full service sawing in-house. Kivort Steel has multiple band saws equipped with automatic CNC controls allowing us to maintain consistent tight tolerances. Our loader and conveyor tables allow us to saw one piece, one bundle or kit your entire saw cut package. Kivort Steel is capable of precision cutting all types of carbon steel, aluminum, stainless, other ferrous and non-ferrous metals to meet your specific project requirements. Let Kivort Steel quote your next sawing requirement. We can provide the material and saw cut to create parts to fit your next project.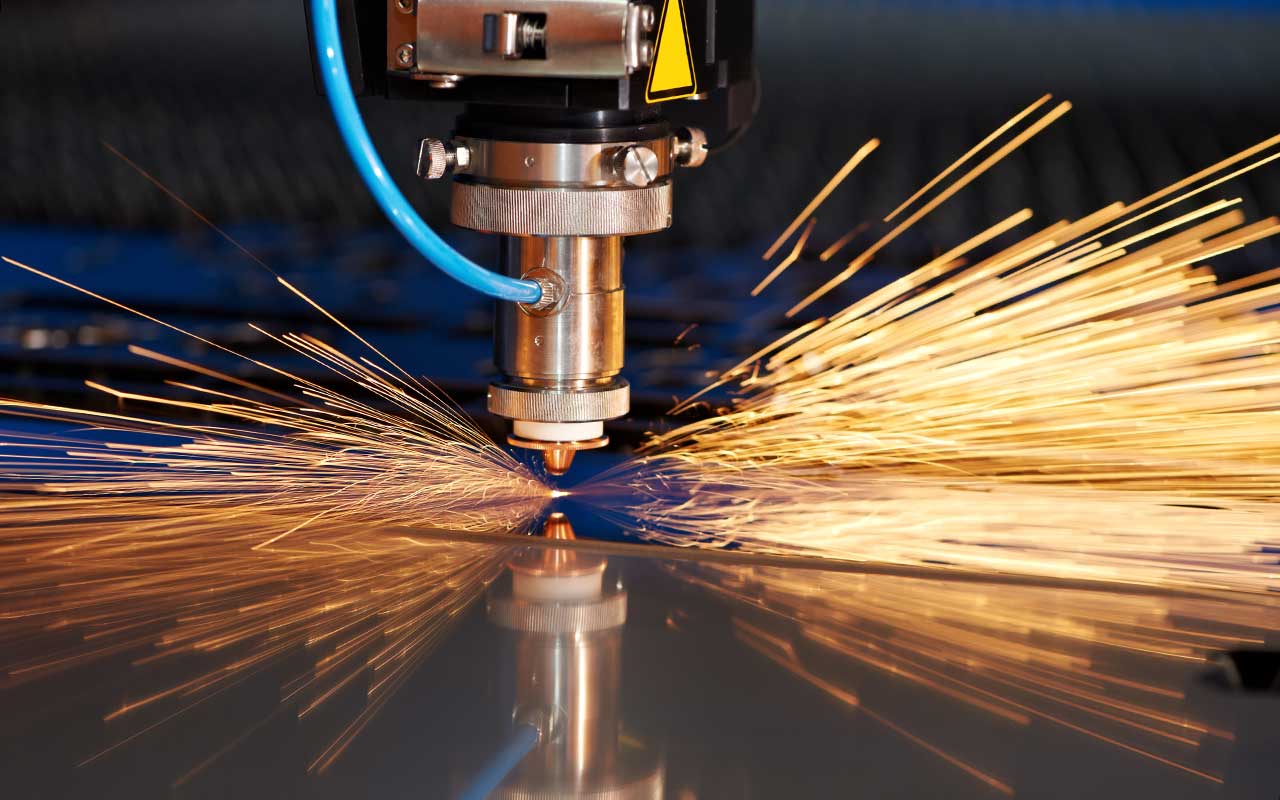 Laser Cutting Metal Materials
Kivort Steel can help you when laser cutting is required for its preciseness and economy. We offer both fiber and carbon dioxide (CO2) lasers that can cut a number of materials including mild steel, stainless steel, aluminum, copper, brass, and exotic alloys. Our CO2 laser excels at cutting, engraving, and boring metals, while our fiber laser is a good option for thicker materials.
Laser cutting is a process that directs a high-power laser through optics to cut materials, and is typically used for industrial manufacturing applications. Laser cutting is both more precise and less energy-consuming than plasma cutting, and the newer-to-the-market fiber lasers in particular, have an advantage regarding the range of thickness of material being cut.
Our custom laser cutting offers a cost-effective and on-demand solution for your manufacturing needs. Let us help you determine which of our laser cutters can best fit your project.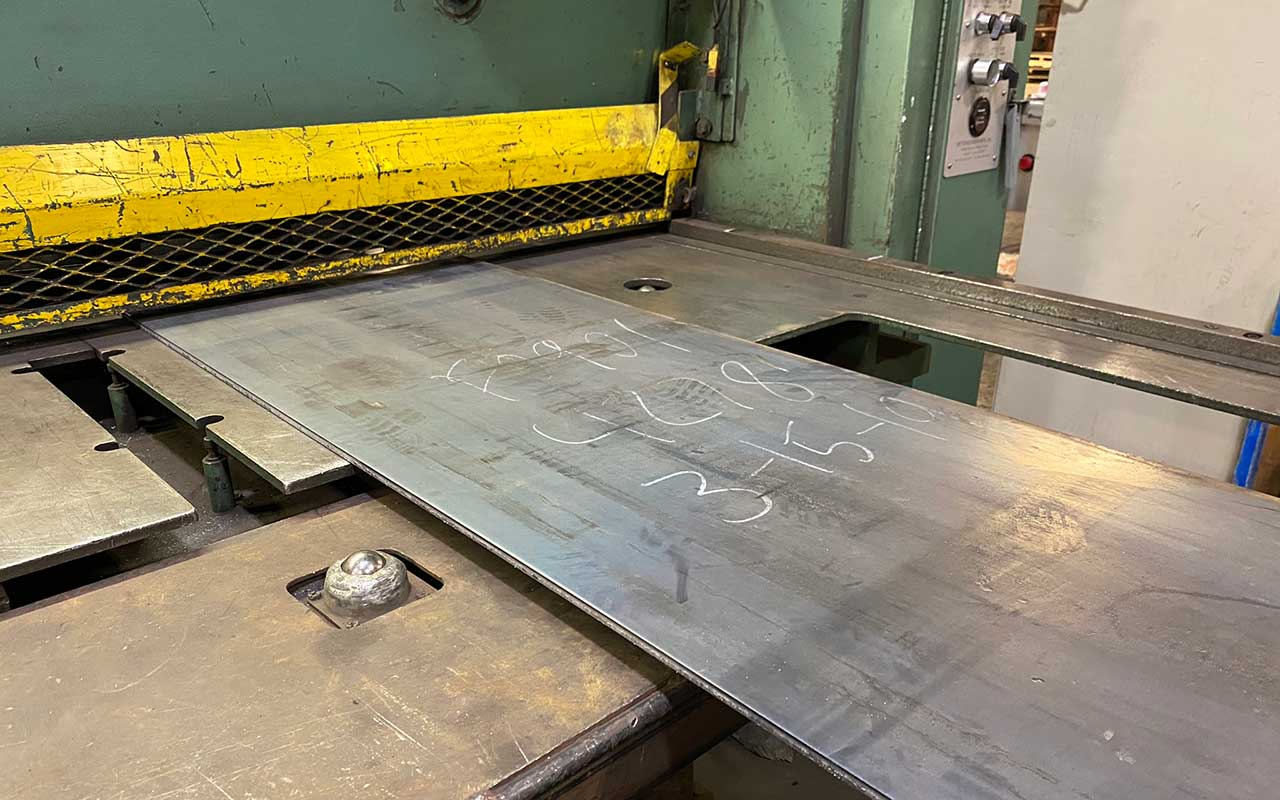 Metal Shearing
Metal shearing is ideal for customers needing a quick method of sizing material before it moves to another machining process or when custom-sized pieces of sheet metal are required for a project. The benefits of the shearing process include the ability to cut small lengths of material with preciseness, and also the capability to shear materials as thin as a 22 gauge sheet up to a ½" steel plate.
Kivort Steel has a proven track record of serving a wide range of customers by providing exceptional precision sheared materials at cost efficient rates and with quick delivery timing. We can produce various sizes of square or rectangular shapes of sheared pieces with high tolerance for use in further machining. In our process, we carefully analyze the type of material, thickness of the material and the kind of shear cuts needed. We can then produce and package the precise parts that you need, quickly and without delay.
Contact Kivort Steel for your metal shearing needs. We have the knowledge and expertise to take on projects of all sizes and efficiently deliver the solutions you need.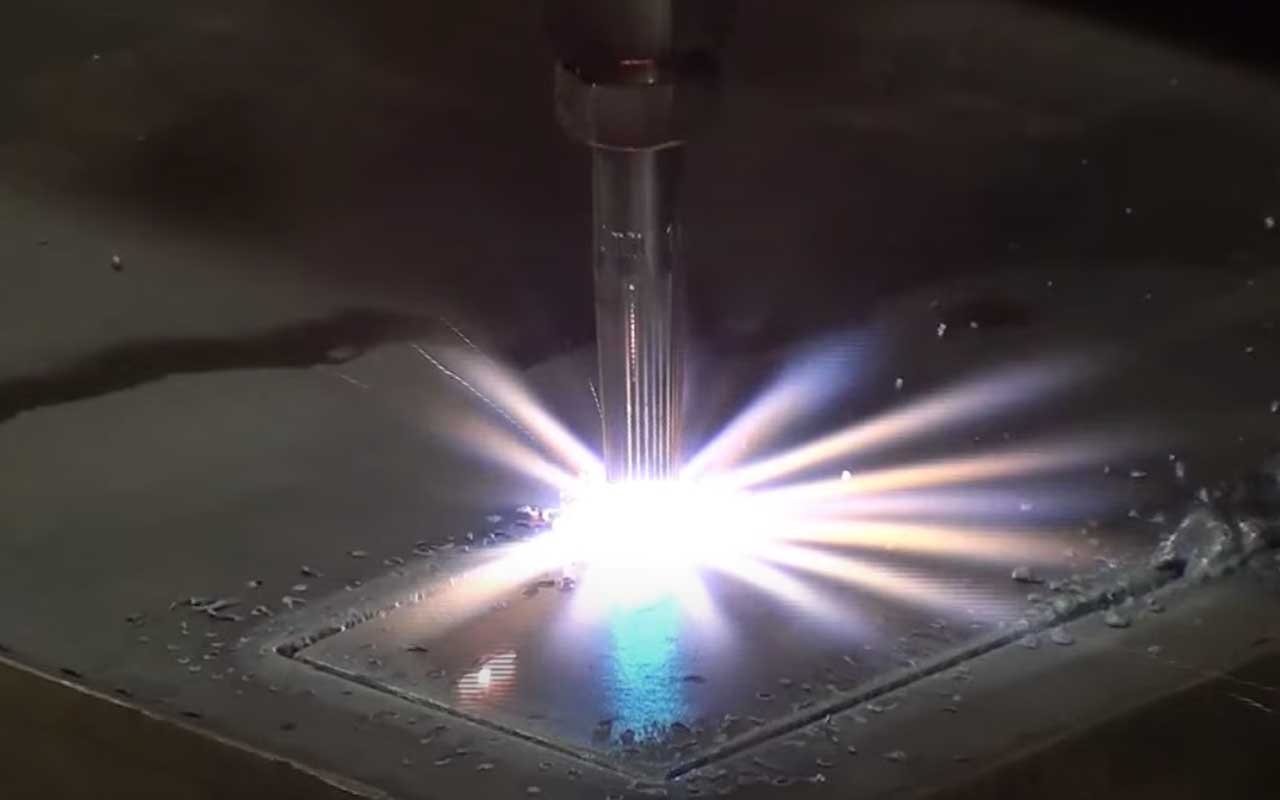 Steel Burning
From oxy-fuel to plasma cutting, we can produce your simple or complex parts through our steel burning services. With our variety of burning services, Kivort Steel can make professional quality cuts that are suitable for any application.
The oxy-fuel thermal cutting process is capable of cutting steel with composition of less than .3% carbon and being thicker than 1-2″ inches. It is used to cut mild steels, and is appropriate for iron, low carbon steel, magnesium, titanium and zinc, but cannot be used to cut non-ferrous metals such as aluminum, stainless, brass or copper.
Our plasma burners with precision torches cut steel plates efficiently, cleanly and evenly, leaving smooth edges. The process was originally developed for the thermal cutting of materials which were unsuitable for flame cutting, such as high alloy steels or aluminum, but through today's technology we can also use the process to economically cut thin, low alloyed steels.
We can accommodate a multitude of gauge and length sizes with great accuracy as well as cutting precision holes into steel plates. You can trust Kivort Steel for all of your steel burning needs. Contact us for more information about our custom services.