No matter what industry you need metal materials for, contact Kivort Steel. With access to the largest inventory of structural steel, stainless steel, and aluminum in the Northeast, Kivort Steel has the material to satisfy almost any project. No project is too small or too large for us. We have no minimum orders for our in-stock pieces and custom orders are welcome as well. Our staff is experienced working with many industry sectors, professional, and prepared to discuss all of our products and services with you.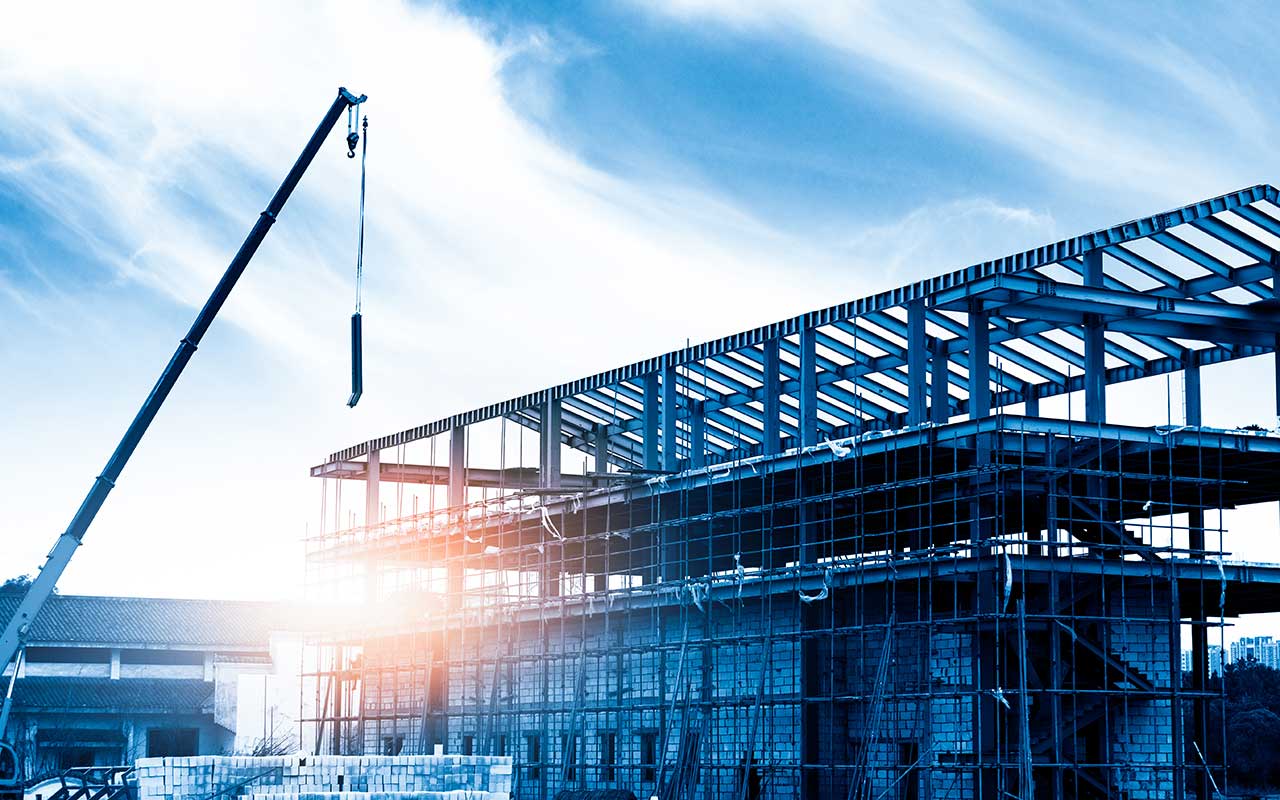 Construction
We work with general contractors and sub-contractors to provide the material needed for residential, commercial, and industrial applications. We are strong enough to supply the largest construction jobs in the Northeast but welcome small orders too. With no minimum order size, next day delivery on in-stock items, and quick turnarounds for custom orders, Kivort Steel can help you save you money and increase your bottom line. We are happy to work with you in developing estimates and project plans. If your project requires work beyond our in-house capabilities we will coordinate with our extensive network of fabrication partners to ensure you receive the bids and materials you need.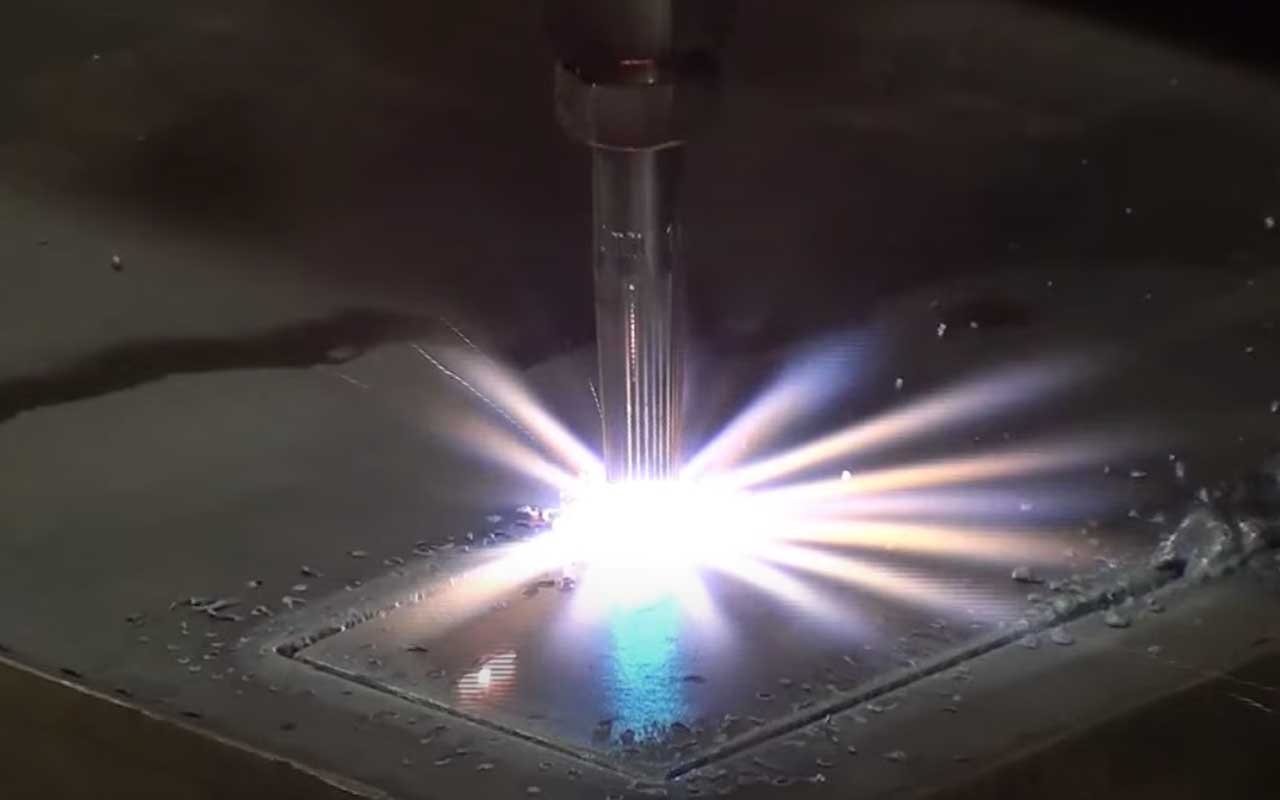 Fabrication
We offer a sizeable in-stock inventory, special orders, quick turnaround, no minimum order thresholds, delivery and flexible credit terms. You don't have to worry about cutting. We can cut to your required sizes, saving you time, money, energy, and valuable warehouse space to store your materials. Let Kivort Steel's saws precisely measure and accomplish that work for you. Contact us when you are bidding your next project.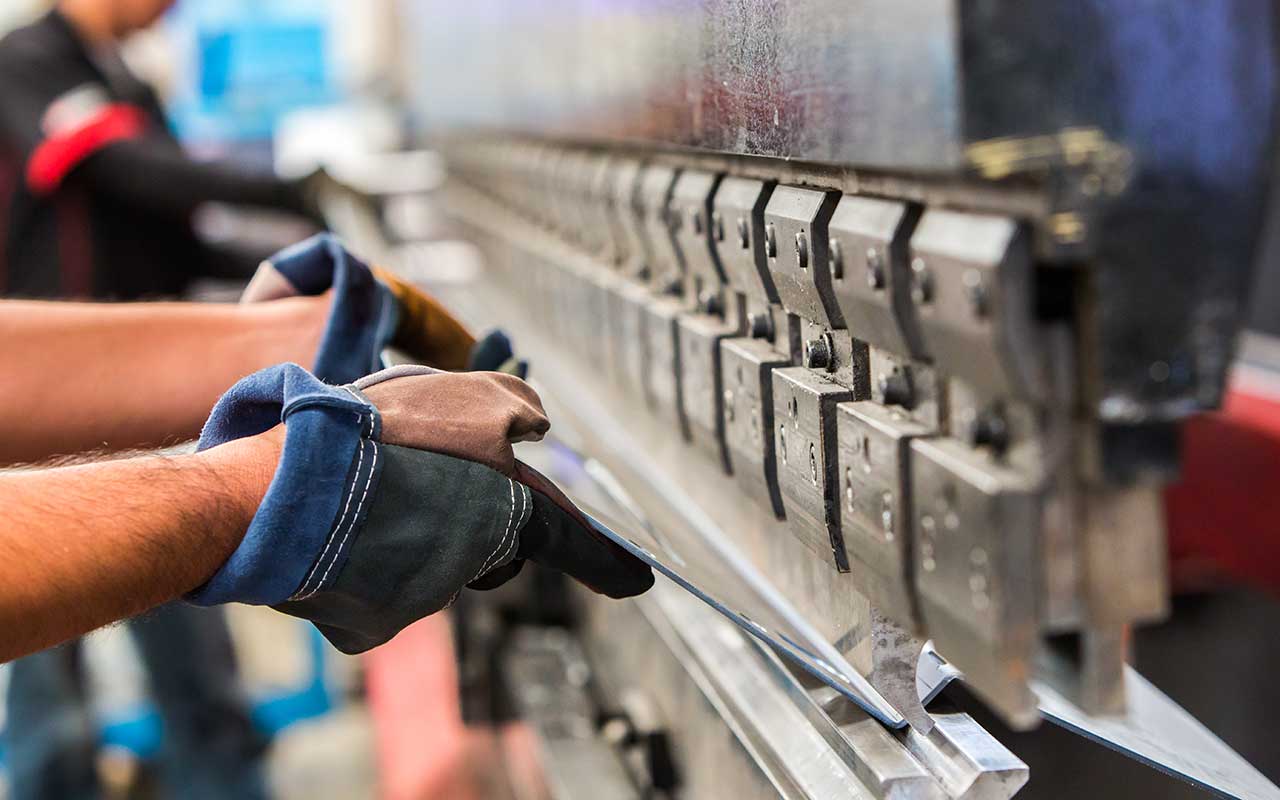 Manufacturing
Kivort Steel stocks the highest quality, certified metals and alloys for your manufacturing applications. We routinely work with OEMS, job shops, precision machine shops, and in-plant maintenance departments as well as steel and sheet metal fabricators. We have a laser focus on quality control to insure that industry tolerances are met.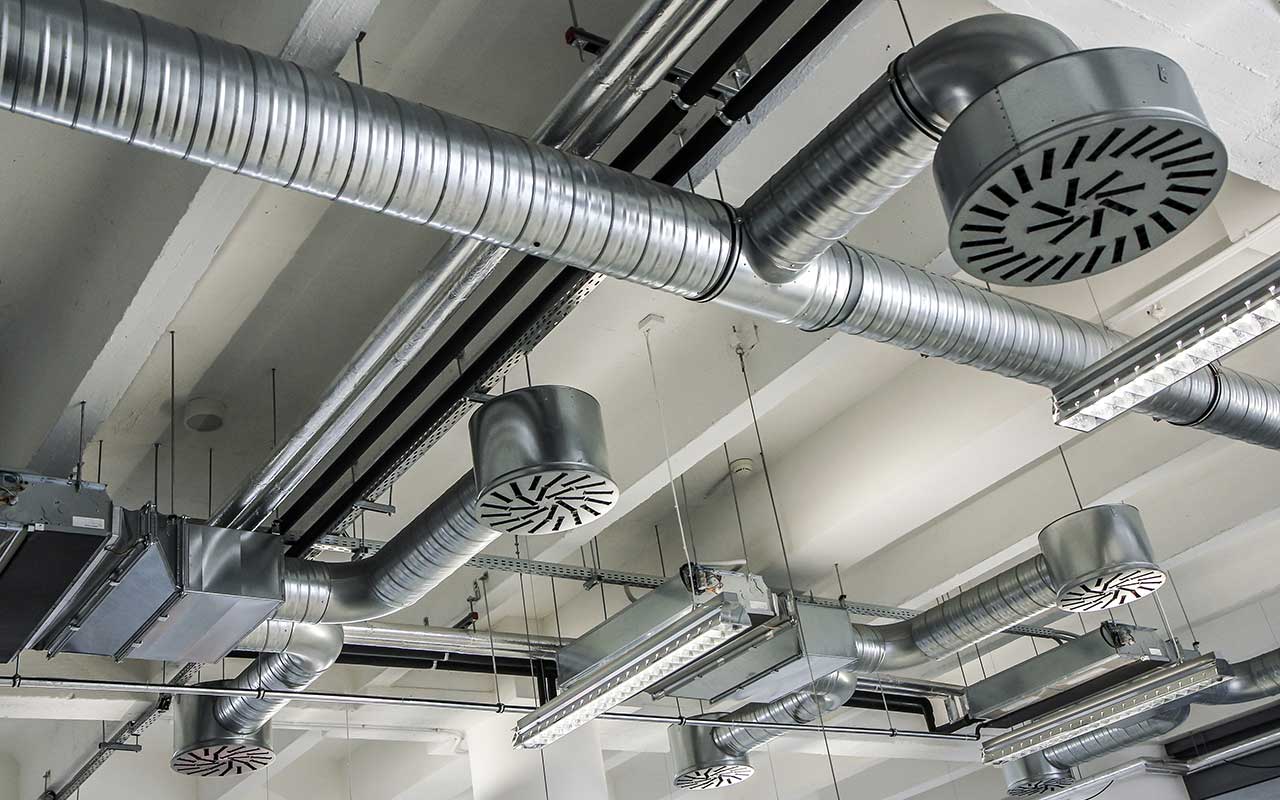 HVAC
For durability, corrosion resistance and conductivity properties, Kivort Steel provides a wide range of metals for HVAC contractors working on both residential and commercial projects. We stock full lines of angle, bar, pipe, tube, beam, channel, sheet and plate in a variety of grades for use indoors, outdoors, and even underground. Our industry expertise has made us a leader in supplying galvanized steel, structural steel, stainless steel and aluminum to the HVAC market.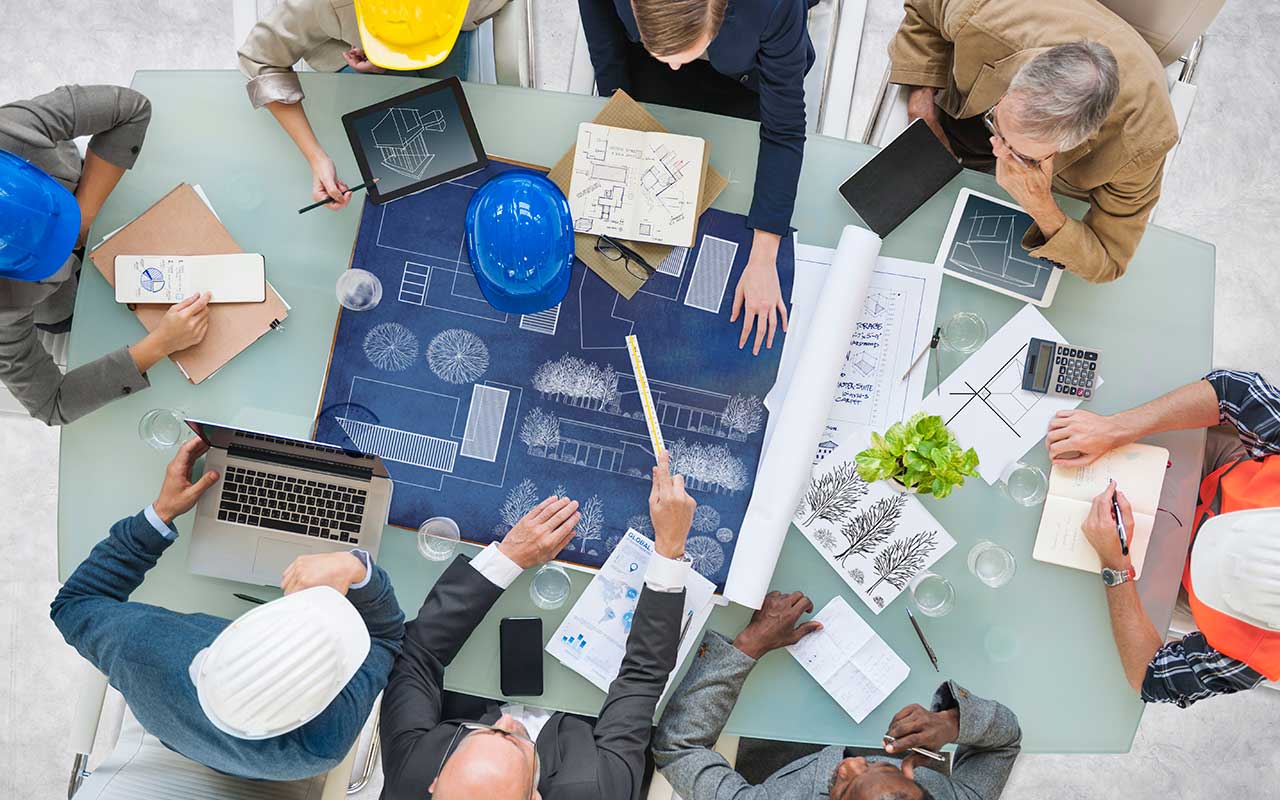 Municipalities
From city to county to state infrastructures, Kivort Steel can accommodate governmental steel needs, on budget and on time. We have supplied materials to help municipalities facilitate the building of bridges, roads, tunnels, sewers, water supply systems, electrical grids and telecommunication networks. Our full lines of aluminum and stainless steel products can be cut to your specified sizes, and we can manage fabrication as well. We are happy to quickly respond to bid requests for projects small to large, so please reach out to us.
Mechanical
For engineering processes that require major stress resistance, Kivort Steel offers the widest range of options to meet your design needs. Our access to steel in a variety of grades will meet your project requirements for elasticity, strength, ductility, toughness, and fatigue resistance. Our customers benefit from our technical expertise and integrated processing services to make the right material choice and applications. Select from our carbon steel or stainless stock product listings, or custom options that may be ordered and received in only a couple of days.
Medical
We get it: lives depend upon what you do. You need high standards in a metal supplier to produce safe and reliable medical devices. Our standards will meet and exceed your quality needs and our vast inventory can accommodate your custom requests.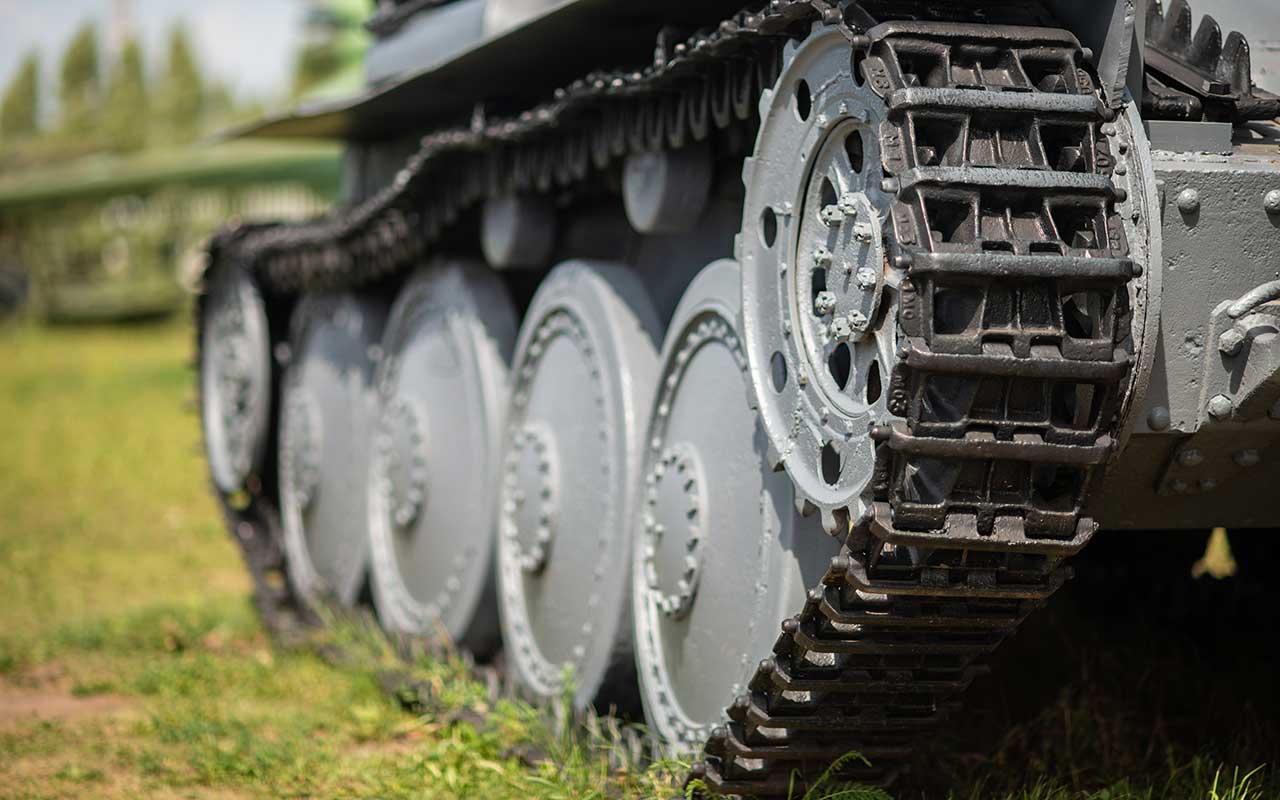 Military/Defense
While the applications may be varied, and the range of materials used in Military and Defense wide, Kivort Steel provides an extensive, but yet compliant range of materials that meet DFARS and origin regulations. We have been a supplier to a multitude of government and defense projects and are ready to complete your RFP or application process upon request. We can fill your orders for high or low carbon, hot rolled or cold drawn, and stainless steel bars processed to your exact and demanding specifications for forging.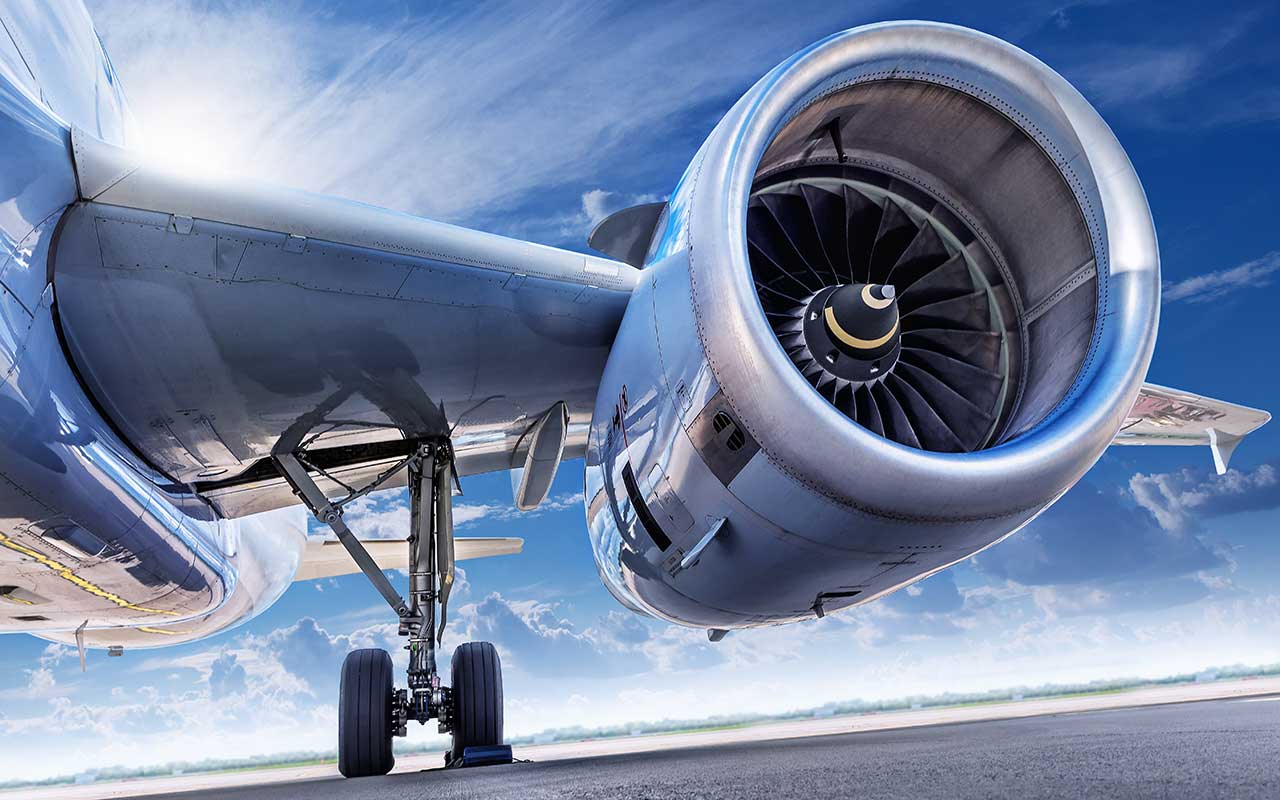 Aerospace
Kivort Steel fully understands the demanding standards of performance under extreme conditions in the aerospace sector, and offers the best quality and most innovative metals and alloys with full traceability to meet these needs. We have a vast stock of high strength aerospace grade aluminum and carbon and stainless steel to meet precise specifications, and our technical team is available to collaborate with you to formulate your design plans. Our cutting, grinding, sheering and heat treatment services ensure that you can get the exact custom materials you specify.