ABOUT KIVORT STEEL
800-462-2616
info@kivortsteel.com
380 Hudson River Road
Waterford, NY 12188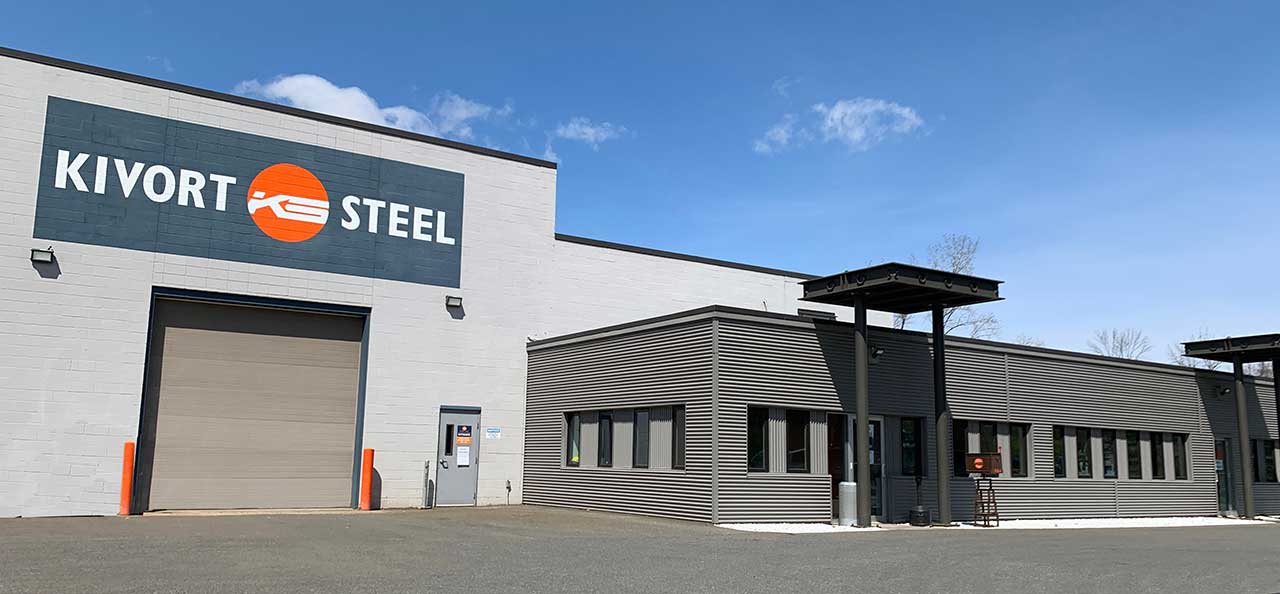 Over 80 years in the steel industry
Serving contractors, fabricators, manufacturers and specialty markets throughout the Northeast since 1938, Kivort Steel has defined service in the steel industry by offering prompt delivery on an extensive selection of carbon, aluminum and stainless steel products.
Experience the Kivort Steel Difference
Our extensive training program provides the most capable sales staff in the industry. Our proprietary purchasing system enables us to pass on tremendous cost savings to our customers. Our warehouse and driver associates process and deliver your materials in the fastest, safest, most accurate and most reliable manner possible. Let Kivort Steel deliver the most satisfying metals purchasing experience to you today.
Proud Members of
Capital Region Chamber
Northeastern Subcontractors Association, Inc. (NESCA)
Projects made from Kivort Steel
Sizable inventory – prompt delivery – specialty services, all designed to fit the needs of steel fabricators and construction professionals, throughout the Northeast.